PREMIUM EDUCATION AND ORGANIZATION TOOL

Whether home schooling, in a classroom, or at the office, feel the joy of using magnetic dry erase pockets! 
Save trees and gift joy!
✔️ Conserve paper and eliminate wasteful printing of copy after copy.
✔️ Slide a worksheet in the pocket, mark it up with dry erase markers (not included), wipe off and use again.
✔️ Protect your job tickets, signs, or documents from damage.
POP QUIZ: What's better than dry erase pockets? 
(TIP: MAGNETIC dry erase pockets!)
✔️ Snaps to any magnet friendly surface.
✔️ We are proud to be the original inventors of the magnet tab feature. 
✔️ Put your child's creation on the fridge, worksheets on a magnetic dry erase board, or snap several pockets together for orderly storage!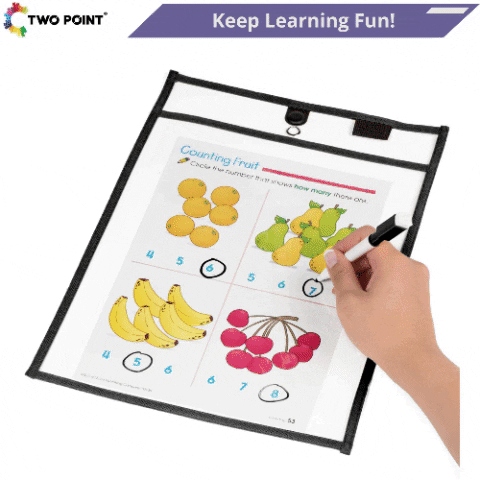 Premium quality and seamless function 
✔️ Durable - high quality plastic and double stitched edges for longer service.
✔️ Extra large - 10 x 14 inch to easily fit a letter size page (or several).  Perfect for your classroom, restaurant, shop, and more.
✔️ Limitless uses - your imagination is the limit, get creative!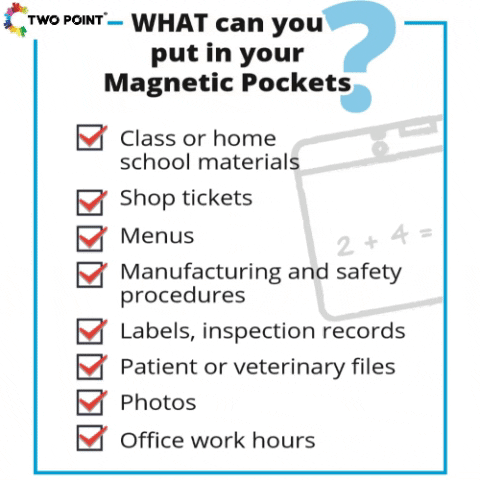 Fast Shipping
✔️ We maintain inventory in the United States, and offer expedient shipping.
✔️ Standard and Expedited US Shipping available for this product.
Add to Cart to Get Yours Now!