Collection:

Fashion Face Masks
Your most comfortable mask is here! 
Exquisite Variety Packs for Style and Comfort
Want to look the part and feel great?  Meet the comfort fashion mask!

Your comfort is our priority!
✔️ Luxurious on the face - handcrafted in Pakistan because that is where we found the softest premium cotton for the inner layer.
✔️ Fashion statement - premium outer polyester layer with crystal clear vibrant colors.
✔️ Any occasion - whether out in style or looking the part at the office, feel great with carefully curated designs.



Be bold and conquer in style!
✔️ Variety pack - plenty of options to choose for the day or match his and hers. 
✔️ Fits most adults - as head dimensions vary, imperfect ear loop fit is a possibility.  If the case, we recommend using strap adjusters.
✔️ Washable, breathable, and light - no filters, no nose wire, and no need to worry about damaging the mask or other clothes during wash.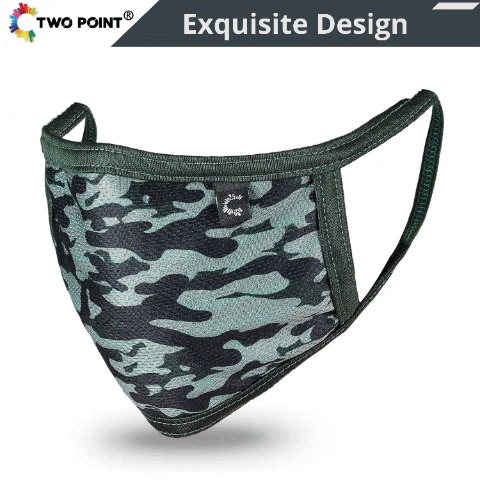 Fast Shipping

✔️ We maintain inventory in the United States and offer expedient shipping.
✔️ Standard, Expedited, and Priority shipping in Continental US.
On Sale Now, Pick Yours Below!
Sorry, there are no products in this collection