Collection:

Fashion Bandanas
Your most flexible piece of clothing is here! 
Style and Comfort to Keep You Moving
Whether in a yoga studio, going for a run, or hitting the ski slopes, pack your seamless bandana!


Multi-functional, Breathable, and Light 
✔️ Plenty of style and color options to choose from for the day, or match his and hers.
✔️ Many ways to wear - bandana, wristband, headband, mask, beanie, scarf, hair band, and more.
✔️ One size fits most - highly stretchable and measuring 9.5 x 19 in, our bandanas fit most men, women, and kids. 

Be bold and conquer in style!
✔️ Completely seamless - we do not stitch even around the top and bottom edges to allow for best stretch.
✔️ Protects from the sun, wind, dust, snow, pollen and more. 
✔️ Washable, breathable, moisture wicking and light fiber material.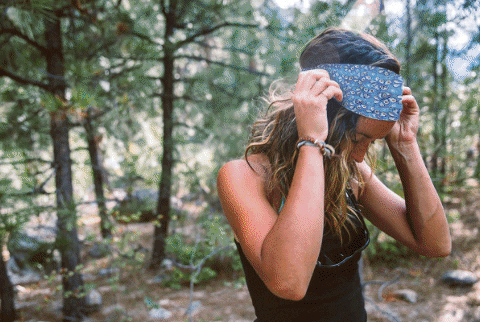 Fast Shipping

✔️ We ship only within the United States, from the US.
✔️ Standard, Expedited, and Priority US Shipping.
On Sale Now, Pick Yours Below!

Sorry, there are no products in this collection